Real Life Luxury
2020 – CONCEPT STRATEGY CREATION

To position the new premium category as more accessible to a broader group of customers we have created Real Life Luxury. A campaign that represents not models but real people sharing what real life luxury means to them in the streets of the small town of Monnickendam in the Netherlands.


This campaign launched on August 30 and is shown on digital channels, in print advertising, in out of home advertising and on Zalando's own channels.

Real life luxury is also shown on Zalando's new Designer section and exclusive social media content pieces are on Instagram and TikTok.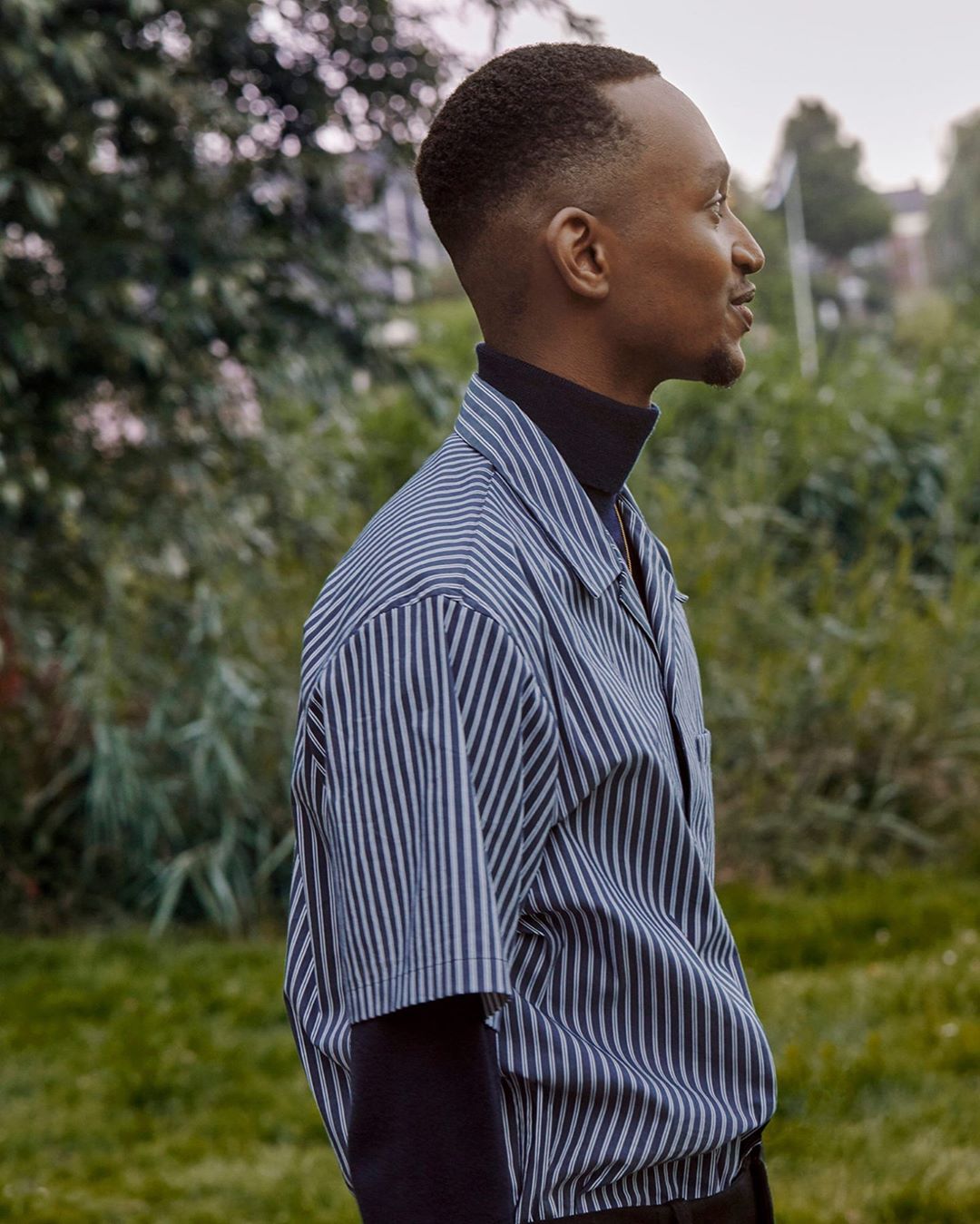 Photographer & Director: Felix Cooper
Stylist: Dogukan Nesanir
Hair: Eva Copper
Make up: Siddhartha Simone
DOP: Jack Exton
Social Videographer: Thomas Wootton
Social Photographer: Maxime Cardol

Concept: Hester Haars & Kenzi Benabdallah & Fabian Roessler
Creative Execution: Gabriel Stokes
Agency: Kolle Rebbe

Casting: Lisa Dymph
Production: 27km