Jacquard x
Samsonite
2020 – PRODUCT LAUNCH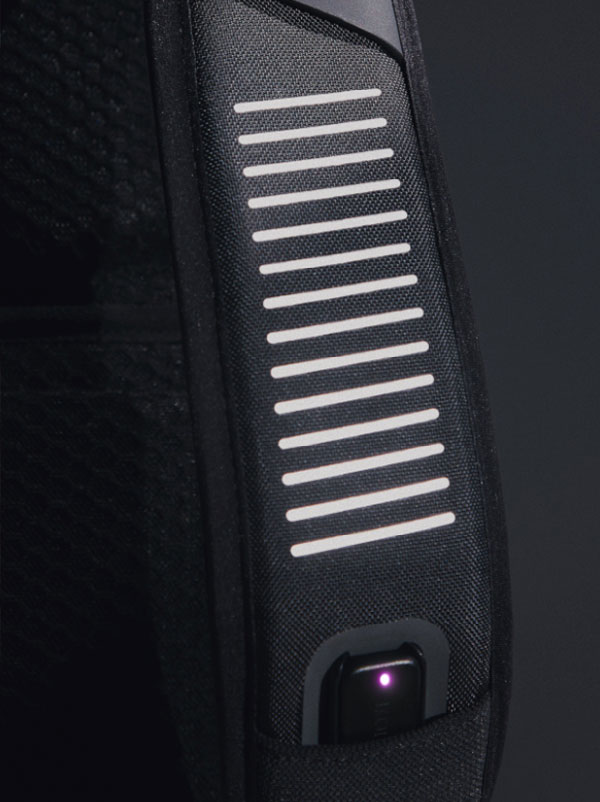 A collaboration between two leading brands, the Samsonite Konnect-i backpack with Jacquard technology offers a highly innovative backpack.

Interact with your backpack via simple gestures - brush up, brush down, double tap and cover. Customise the backpack by assigning abilities to gestures through the Jacquard app.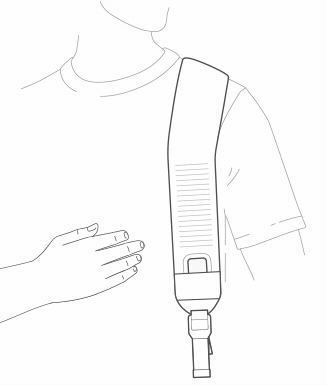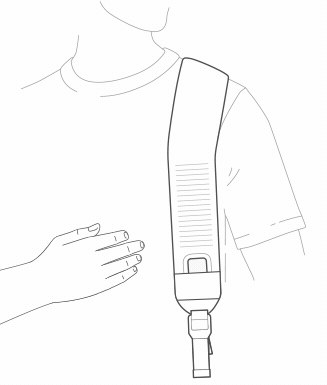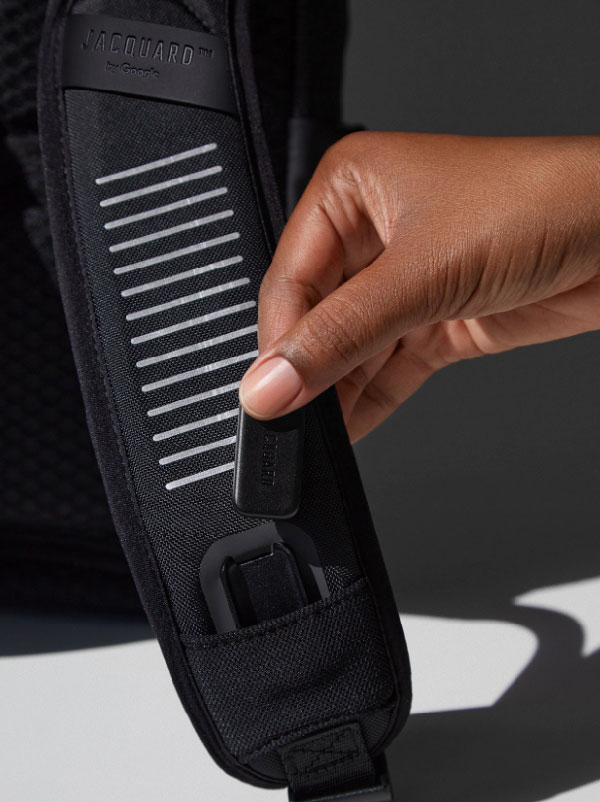 I have created the concept of the Urban Jungle – while being Creative Lead at Google Zoo. This was part of a three day Sprint with Samsonite, Google Jacquard and Google Zoo. A fruitful 3 days in which we created this campaign from start to script.


Agency: Google Zoo collaboration Role: Creative Lead